Cayuga Lake out of Long Point 12/4 midday
Guided Ron for a 6-hour day today getting out just after 9:30 am.  Water levels are low on Cayuga Lake and surface temperatures ranged from 46 to 47 degrees.  We saw tons of waterfowl today – snow geese, Canadian geese, mallards and even a loon.   Massive rafts of snow geese were hanging around Cayuga Lake today.
Fishing today was good.  Ron nabbed 7 lakers ranging from 20″ to 29″ today.  We had one wild fish.  Most fish came from 130′ to 150′ FOW.   We gave the shallows a half-hour and had one follow from a lake trout.  It was cold outside with air-temps topping out around 39 to 41 degrees.  We never encountered another boat today.
It looks like the state will be doing some improvements to the harbor area at Long Point.  Here's a pic of what they have set up in the parking lot.
Park Improvements forthcoming!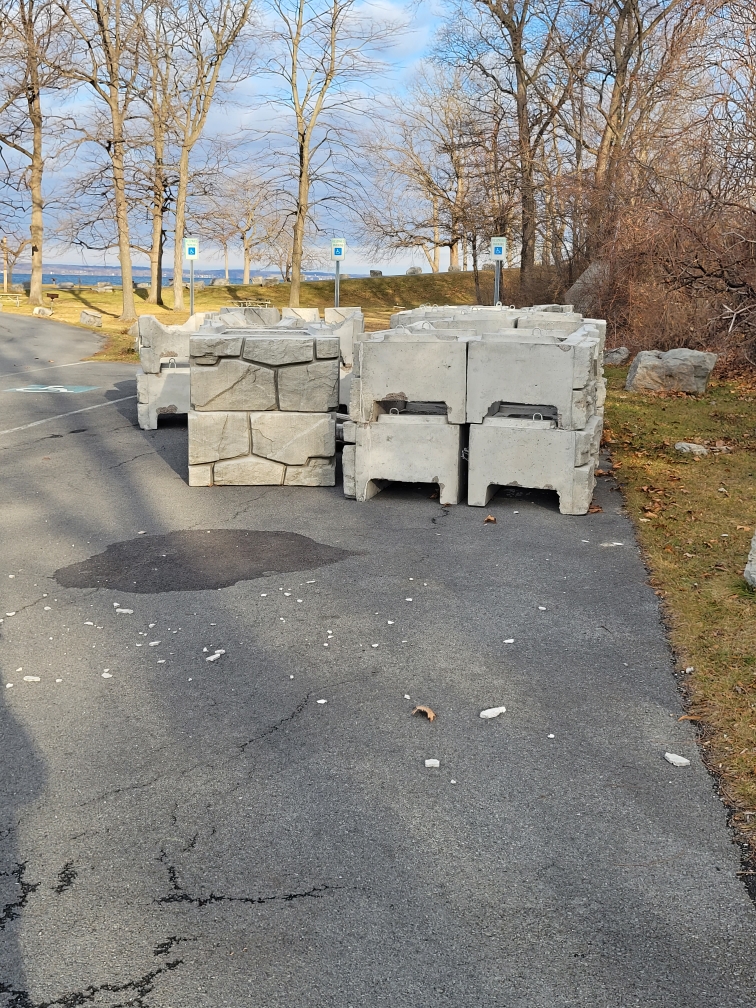 Ron hooked up
An earlier hookup
A lot of fish are in their typical wintering areas.  The bite was a little bit "off" today, likely as a result of the front and other factors.  Fish are looking good and we had one 25″ wild fish in the mix today.